WordPress stats from 2019 are quite remarkable: 14.7% of the world's Top 100 Websites are WP-based. Over 500 new sites are created daily using the free version on WordPress.org
As above mentioned WordPress is a huge platform which is extremely powerful and user-friendly. It's indeed Everywhere! Today there is a website for every business and hard to find one without a functioning website. Whether it's a grocery shop, bakery, game shop or agency, WordPress can transform the way business communicate with their customers and help take your business into the next level. Although many people think that it's only for blogs, with its features and plugins, WordPress can be used to achieve any need.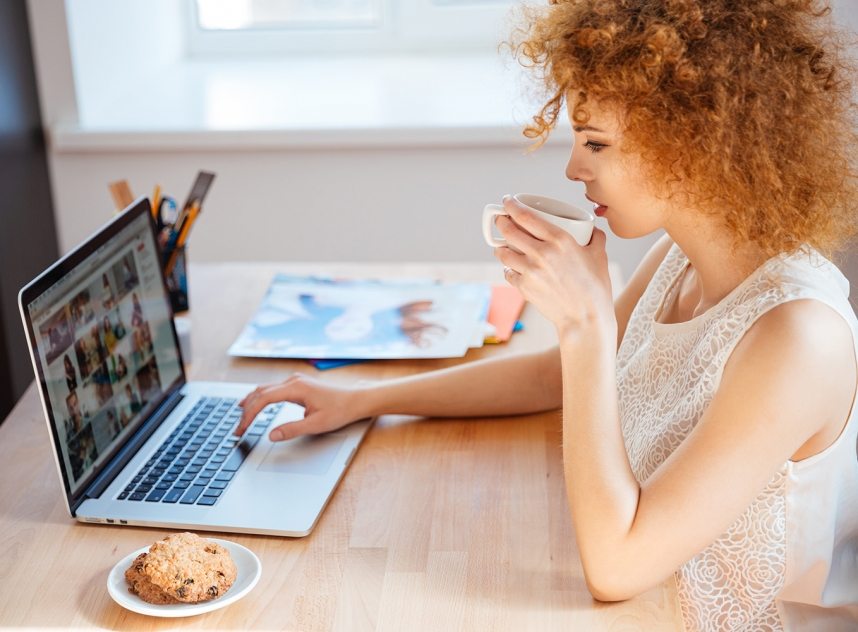 We specialize in customizing themes and templates on WordPress and have worked hard as a team to offer you world-class services for the best budget possible. Our expert development team has used WordPress and utilized it's awesome features to serve a wide range of businesses.
Our team not only create just the website, but we also optimize it to be ranked on search engines fast. We always try to go the extra mile with using new technologies and robust features to provide best websites for our clients.
By going through all your requirements and needs, we provide you with a website which is mobile friendly, eye-catching and cross-compatible across different platforms. Here are some key features of our work:
Responsive Design
Our websites are rendered correctly on all devices adapting the screen width. Whether it's a mobile phone or a large screen computer, users will be able to navigate and browse your website easily without any issue.
Social Media Integration
Your website will be connected with major social media networks. You just need to provide links to your social profiles. By integrating your website with social media, you ensure all of your fans are informed about the services you provide and no one is missed out.
Support Multiple Pages
You can decide the number of pages you need on your website. Our websites are not limited to one page. We always try to interconnect all pages inside a website as it plays a major role when it comes to SEO.
100% Customization
You will be able to customize your website once we hand it over to you. You won't need to call us for everything. We educate you about all the features of your website so that you can change text and images as you wish.
SEO Ready
We optimize all of our websites with basic SEO strategies. If you are a blogger, you will be able to continue optimizing the website with Keywords with blog posts or you can reach out to us in order to get optimized your website with all SEO strategies like Off-site SEO and Backlinks.
Fully Dynamic
Your website won't just be a static site. You will be able to change all text inside the website as per your preference. Media files will also be updatable.
Our websites are fully customizable and easy to manage without the support of a professional programmer. Therefore all our clients can make basic changes to their websites after delivery without our help. We stand behind our service 24/7 to answer all your queries.
If you are looking for a professional team of WordPress developers to design your website, you have come to the right place. We treat every customer as VIP and understand that each customer and their own specific requirements and strive hard to offer the best solutions possible. Wait no more, contact us today to get started on your project.